Your new default library.
Iconoir is one of the biggest open source icons libraries. No premium icons, no email sign-up, no newsletters. Icons available in SVG format, Font, React and React Native libraries, Figma and Framer.
1,256
icons available in this very moment, and they're growing fast!
100%
free icons. Iconoir is open source and we're ready for your help.
14K
downloads/month on React only. Iconoir also supports React Native, Flutter and CSS.
2.9K
people who starred the project on GitHub. Show your support and be one of them.
Available For
Available for
Support the project
Iconoir is an open source project built with consistent passion and dedication. If you consider this library valuable for you and your projects, support Iconoir with a donation to help us sustain costs and development time.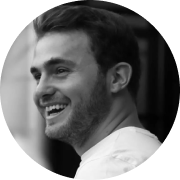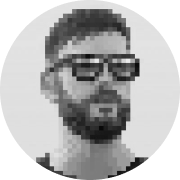 Parts of this content are ©2020-2023 by individual Iconoir contributors. Content available under a
MIT License
.